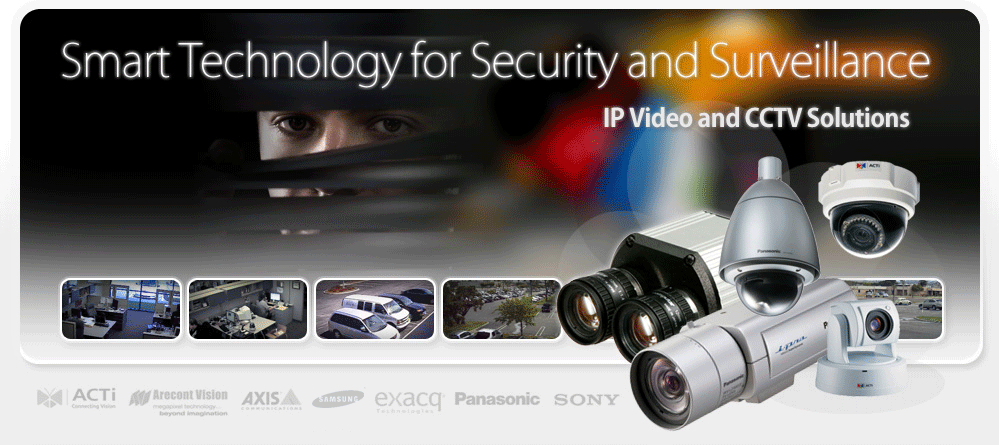 We offer a large variety of Security Cameras and surveillance products from leading companies like Axis, Samsung, HIKVISION, Arecont Vision,Geovision, Exacq and more! Whether you are on a budget or need more clarity we Specialize in creating a solution tailored to your needs.
In today's world just seeing what happened is not enough! You need to be able to see who was involved and what they did down to every last forensic detail. That is where Digital IP Security Cameras come in, with greater color , wider viewing area, contrast and forensic detail you can be sure to never miss a thing. Check out the videos below from one of our partners to see the benefits and differences between Analog and digital IP Security Cameras.

Call today! for a free consultation so we can customize a Analog or IP solution for you!